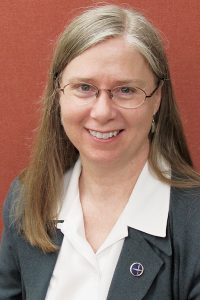 Are you looking to connect with a caring community online?
During the COVID-19 Pandemic, we are facing big changes and uncertainty – in our individual lives and in our society. Now more than ever, we can benefit from being with people of similar values that care about each other and the planet.
Beacon is an all-ages, intentionally diverse and inclusive community from New Westminster, the Tri-Cities, and other municipalities east of Vancouver. We are spiritual seeking and socially conscious people.
We invite you to explore this web site and its links to see what our community and Unitarianism has to offer you. Currently all Sunday services, programming and groups are taking place via the internet with Zoom.
If you find that you are curious to know more, please fill in the Beacon Connecting Form and we'll be happy to respond to your questions, your concerns, and your interests.
We hope you'll join us online and see what our community can offer you and your loved ones.
—Rev. Meg Roberts
ONLINE
Sunday, June 20th, 10:30 am
All-Ages Flower Celebration
Co-leaders: Ashley Cole and Rev. Meg Roberts
Order of Service Link (updated the day before the service)
---
New to Beacon? Want more information about our Sunday service, newsletter and more? Fill in the Beacon Connecting form. We regularly use the online platform, Zoom, that you can access via the web or join by phone. How to connect on Sunday morning and Zoom orientation information are available here.
---
Service theme for June: Living with Hope & Gratitude

Download resources for a deeper exploration of the theme 'living with hope & gratitude'.