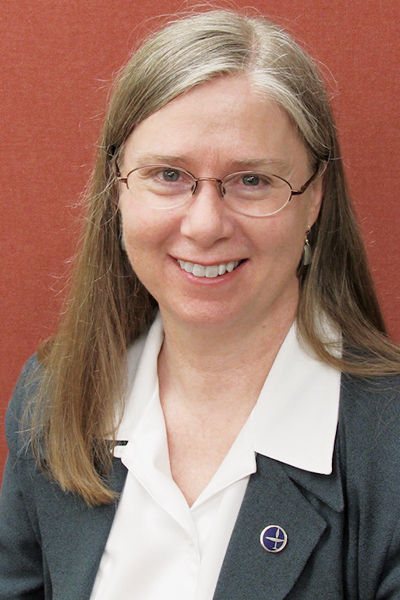 Are you looking to connect with a caring inspiring community? As the BC Restart Plan opens up our ways to connect this summer, Beacon offers various groups so we can learn and grow together – and have some fun! Now more than ever, we need one another as we go through these exciting and anxiety-producing changes. We benefit from being with people of similar values that care about each other and the planet.
Beacon is an all-ages, intentionally diverse and inclusive community from New Westminster, the Tri-Cities, and other municipalities east of Vancouver. We are spiritual seeking and socially conscious people. We welcome and celebrate you in all aspects of your human diversity. We invite you to explore this web site to see what our community and Unitarian Universalism has to offer. To find out more about our summer small groups such as Film Club, Book Club, Lunch Bunch and Theology Pub, please go to our Calendar page for dates and times. All are online, and Lunch Bunch may meet from time to time in person. Review our COVID-19 Summer Safety Plan for our protocols to keep each other safer and healthier. All are welcome to join our small groups.
If you find that you are curious to know more, please fill in the Beacon Connecting Form and we'll be happy to respond to your questions, your concerns, and your interests. As we are on summer programming, our leaders and administrative support will be happy to reply to you as soon as they're able (all our staff members are on holidays for parts of the summer, see the Contact page for details.) We will be returning to our regular Sunday service on September 12th for our annual Ingathering Sunday. If all goes well, and it is within our Beacon safety planning, we will be meeting in person. We are offering two special summer services on August 29th and September 12th. Watch for details in our Upcoming Services page. Until then, there are various options for attending online summer services hosted by other Unitarian Universalist communities across Canada all summer long.
We hope you'll join us and see what our community can offer you and your loved ones.
—Rev. Meg Roberts
ONLINE
Summer Services
---
New to Beacon? Want more information about our Sunday service, newsletter and more? Fill in the Beacon Connecting form. We regularly use the online platform, Zoom, that you can access via the web or join by phone. How to connect on Sunday morning and Zoom orientation information are available here.
---
Download resources for a deeper exploration of the theme 'living with hope & gratitude'.