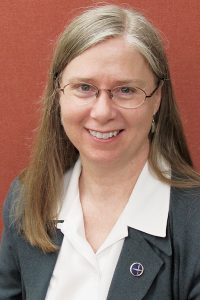 Welcome to our joyful, creative, transforming community! Beacon is an intentionally diverse and inclusive community of spiritual seeking and socially conscious people from New Westminster, the Tri-Cities, and other municipalities east of Vancouver. We invite you to explore this web site and its links to see what our community and Unitarianism has to offer you. If you find that you are curious to know more, please join us on Sunday morning (mid-September to mid-June) or contact us if you have questions!
—Rev. Meg Roberts

Upcoming Workshop:
Dismantling Racism and White Privilege: Honouring our First Principle
Friday, October 4 and Saturday, October 5
Unitarian Church of Vancouver
949 West 49th Avenue, Vancouver, BC
Workshop Overview:
In this workshop, we will examine racism and white privilege in Canada. It will explore strategies for becoming allies in the struggle to dismantle the racial barriers in our congregations and the larger community. The workshop takes an explicit view that in order to transform our society into a racially just place, white folks must engage more robustly. Youth are encouraged to attend. More info.
Register here.
Registration deadline: Wednesday, October 2nd
Sunday, September 29th
10:30 am
How can I belong when what I believe isn't what you believe?
Rev. Meg Roberts
As Unitarians, one of the principles we affirm is "acceptance of one another, and encouragement to spiritual growth in our congregations." How do we do this when we each draw from different sources for our inspiration? How can we relate to one another when there are such differences? I'll propose some ideas and methods that may help, and I look forward to hearing what works for you.
Upcoming service descriptions here.