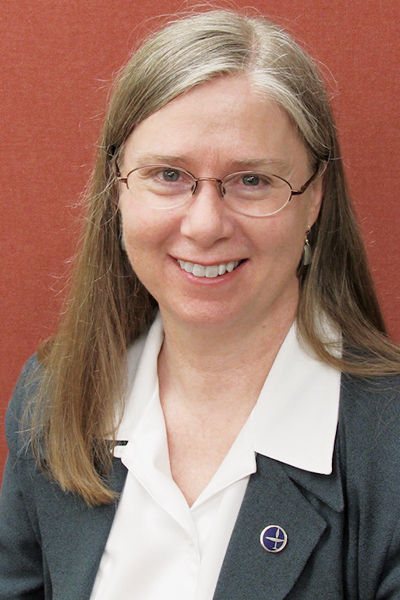 At this time in our world and in your life, are you looking to connect with a caring inspiring community? Beacon offers various groups so we can learn and grow together, while enjoying being together in this all-ages community. We benefit from being with people of similar values that care about each other and the planet.
Beacon is an intentionally diverse and inclusive community that welcomes families of all kinds. Our members and friends come from various places in the lower mainland, including New Westminster, the Tri-Cities, and other municipalities east of Vancouver. We are spiritual seeking and socially conscious people. We welcome and celebrate you in all aspects of your human diversity. We invite you to explore this web site to see what our community and Unitarian Universalism has to offer. To find out more about our weekly Sunday services, our Family Ministry for parents, caregivers, children and youth, our young adults outreach, as well as our other adult programming, please check under the "Programs" tab.
As our Beacon Contagious Disease Prevention Plan is currently being revised in light of recent developments in the pandemic this fall, please check back to review our COVID-19 Plan for our protocols to keep each other safer and healthier. They will give more information about which programs are available online, which are in-person, and which are multi-platform.
All are welcome to join our programs and services!
If you find that you are curious to know more, please fill in the Beacon Connecting Form and we'll be happy to respond to your questions, your concerns, and your interests. .
We hope you'll join us and see what our community can offer you and your loved ones, and we can also get to know you as we journey though this life together..
—Rev. Meg Roberts