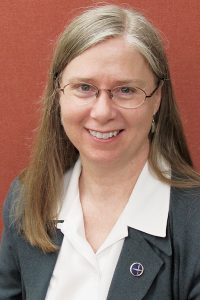 Welcome to our joyful, creative, transforming community! Beacon is an intentionally diverse and inclusive community of spiritual seeking and socially conscious people from New Westminster, the Tri-Cities, and other municipalities east of Vancouver. We invite you to explore this web site and its links to see what our community and Unitarianism has to offer you. If you find that you are curious to know more, please join us on Sunday morning (mid-September to mid-June) or contact us if you have questions!
—Rev. Meg Roberts

Sunday, November 24th
10:30 am
Being Open to Joy
Rev. Meg Roberts
In the midst of the suffering and anxiety of our lives, our dear ones, and our world, it can be very challenging to be open to joy. Joy can happen spontaneously in unexpected moments as well as through philosophical and spiritual practices. What brings you joy? What are you open to experiencing today?
• Choir sings.
Children & Youth: This morning the children and youth will continue to prepare for the winter pageant.
Upcoming service descriptions here.